Some of the best jewelry articles from the beginning of May.
1. Antiques and Auctions
See some of the beautiful antique jewelry that The Three Graces has to offer.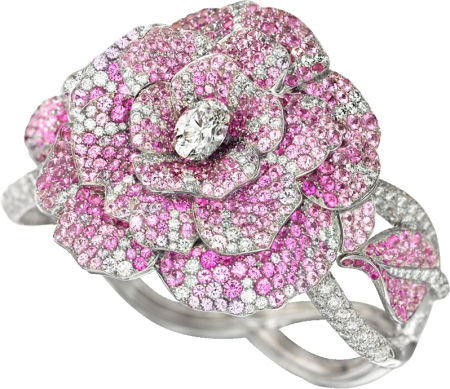 Diamond pink sapphire white gold bracelet by Chanel
2. Fashion
Staurino Fratelli, Dionea Orcini and Nikos Koulis on the show.
Glamorous jewels for everyday life.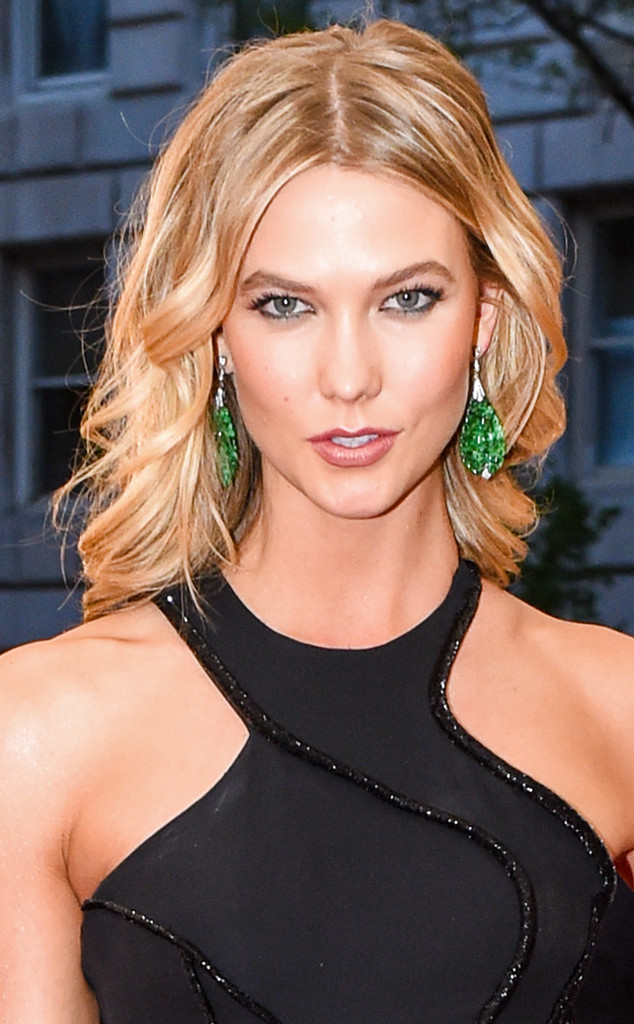 Karlie Kloss in Fred Leighton carved jade and diamond earrings
3. Jewel of the week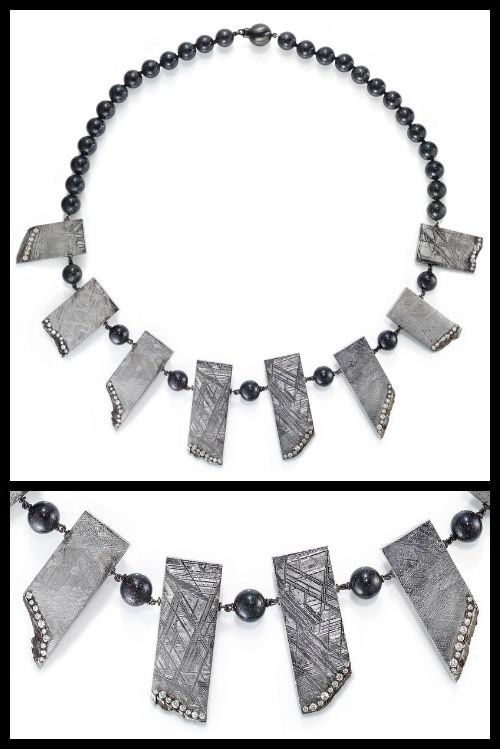 Meteorite diamonds necklace with Andamooka opal beads
I hope you like it. Till next time.