More flashy jewelry articles from May.
1. Antiques and Auctions
Fine jewels photos selection made by Gem Gossip.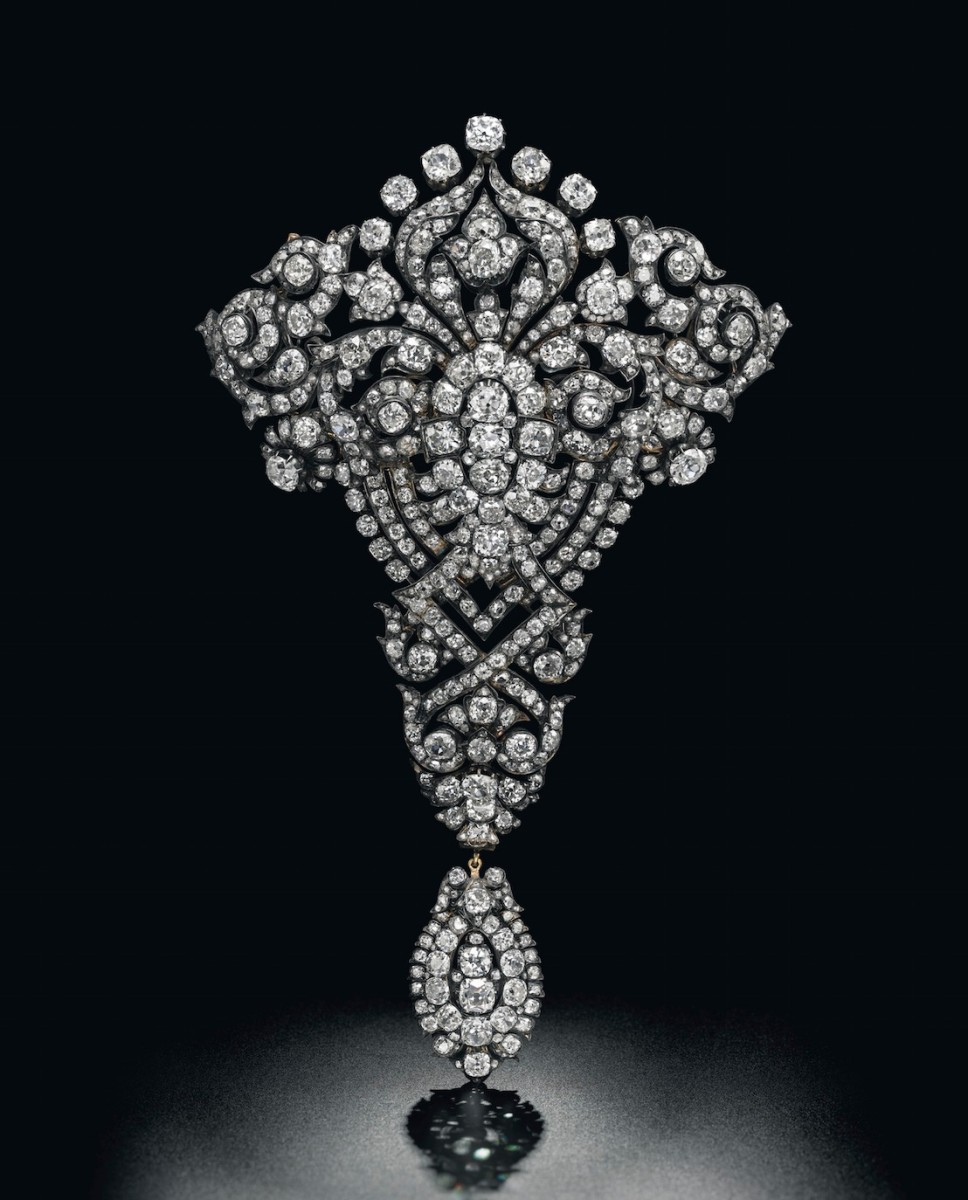 The Maria Christina Royal Devant-de-Corsage brooch
2. Fashion
Tips and suggestions from Bushra M.
Fine photo review of his artwork.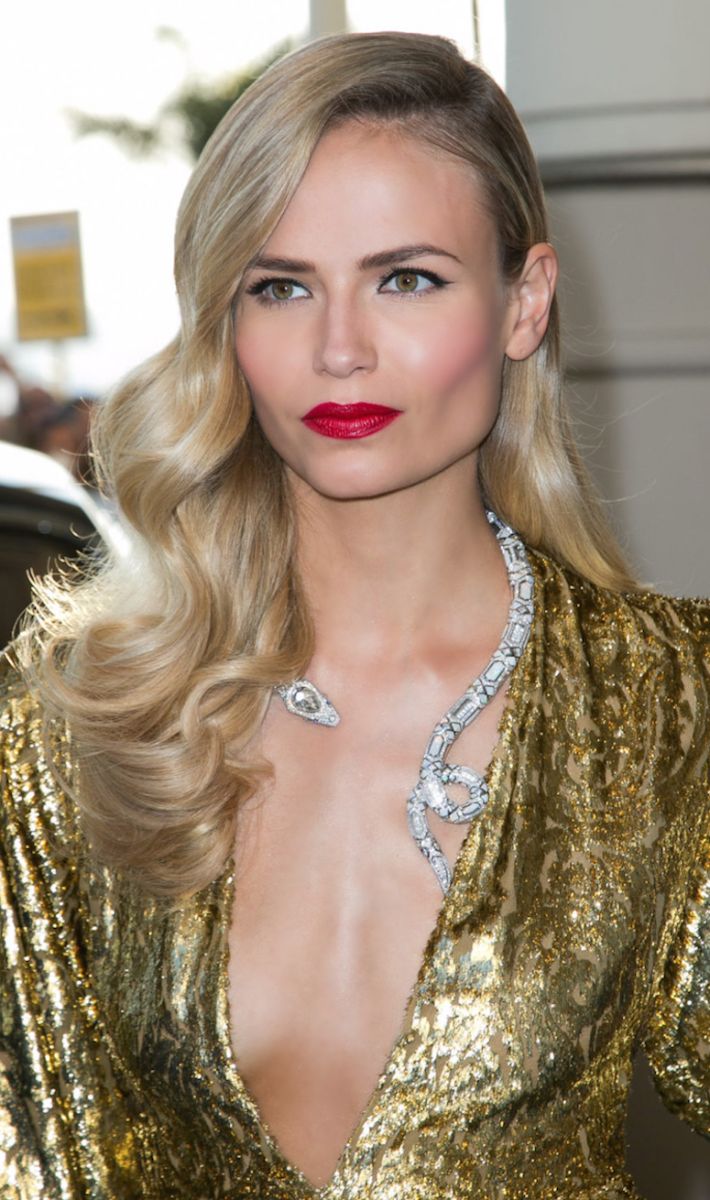 The Serpent Opalescent necklace
3. Jewel of the month
Great jewelry review by Diamonds in The Library.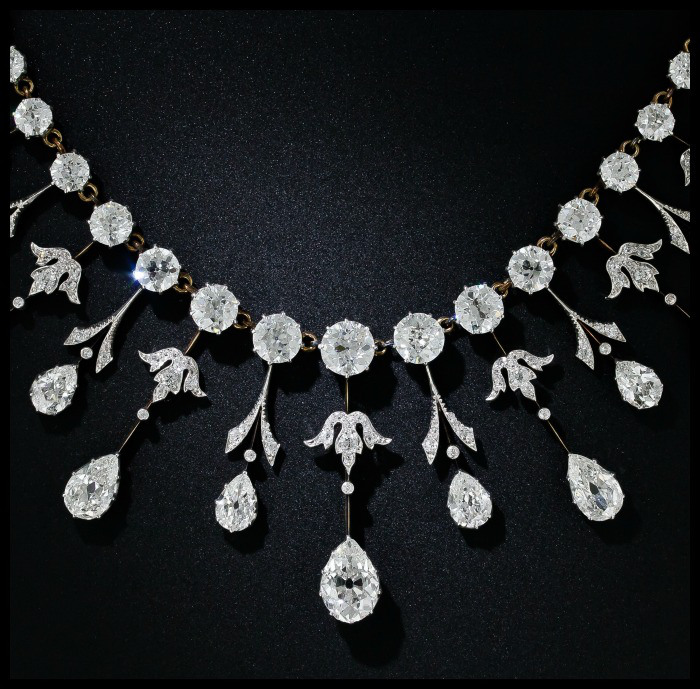 The Edwardian Queen Necklace
I hope you enjoy it. See you next month.