Some of the best jewelry articles from July.
1. Antiques and Auctions
Amazing black opals with precious stones rings.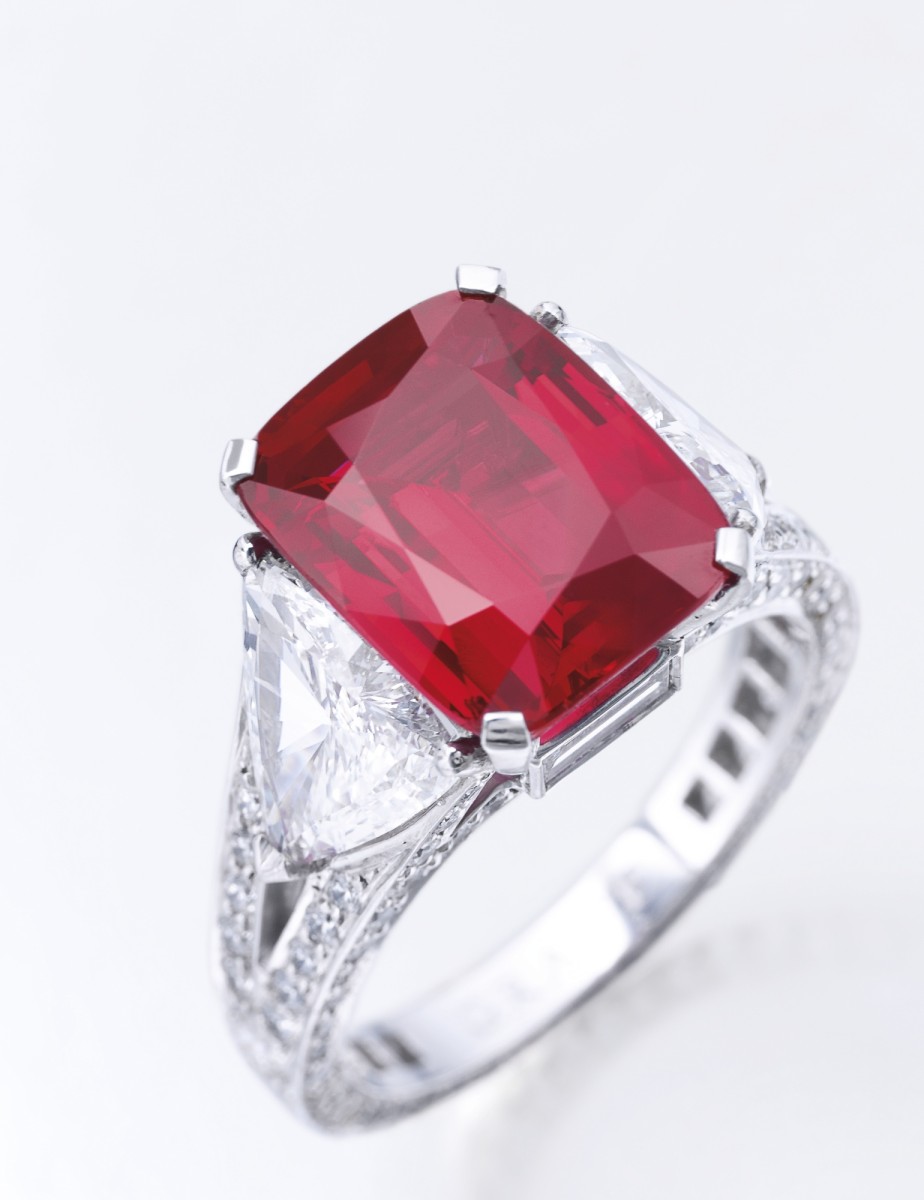 The Graff Ruby Ring
2. Fashion
Fine preview of the latest Ara Vartanian jewellery collection.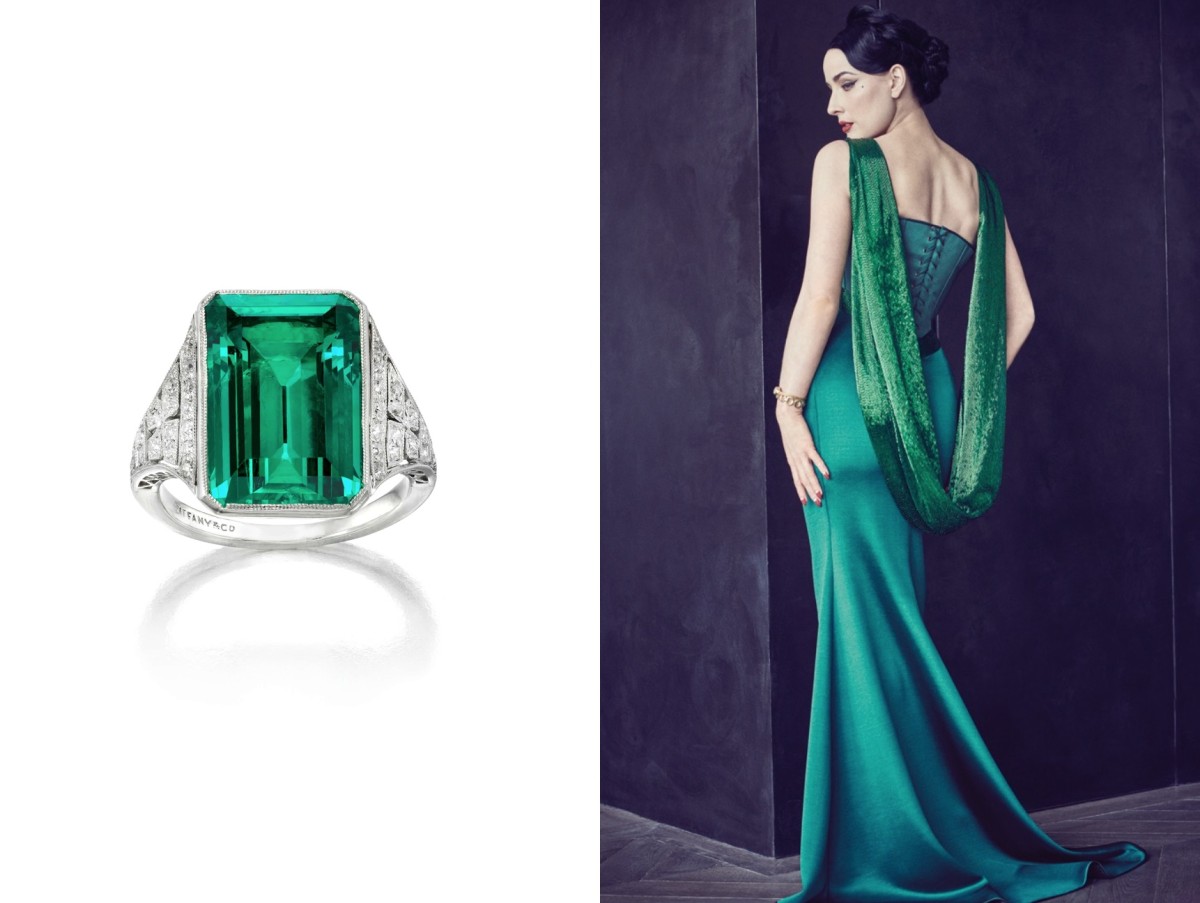 The Whitney Emerald Ring & Alexis Mabille Couture Fall 2015 Dress
The Caspian Sea and the Black Sea, the Adriatic Sea, the Mediterranean Sea, the Red Sea, the Arabian Sea, the Indian and Atlantic Oceans, all in one collection.
3. Jewel of the month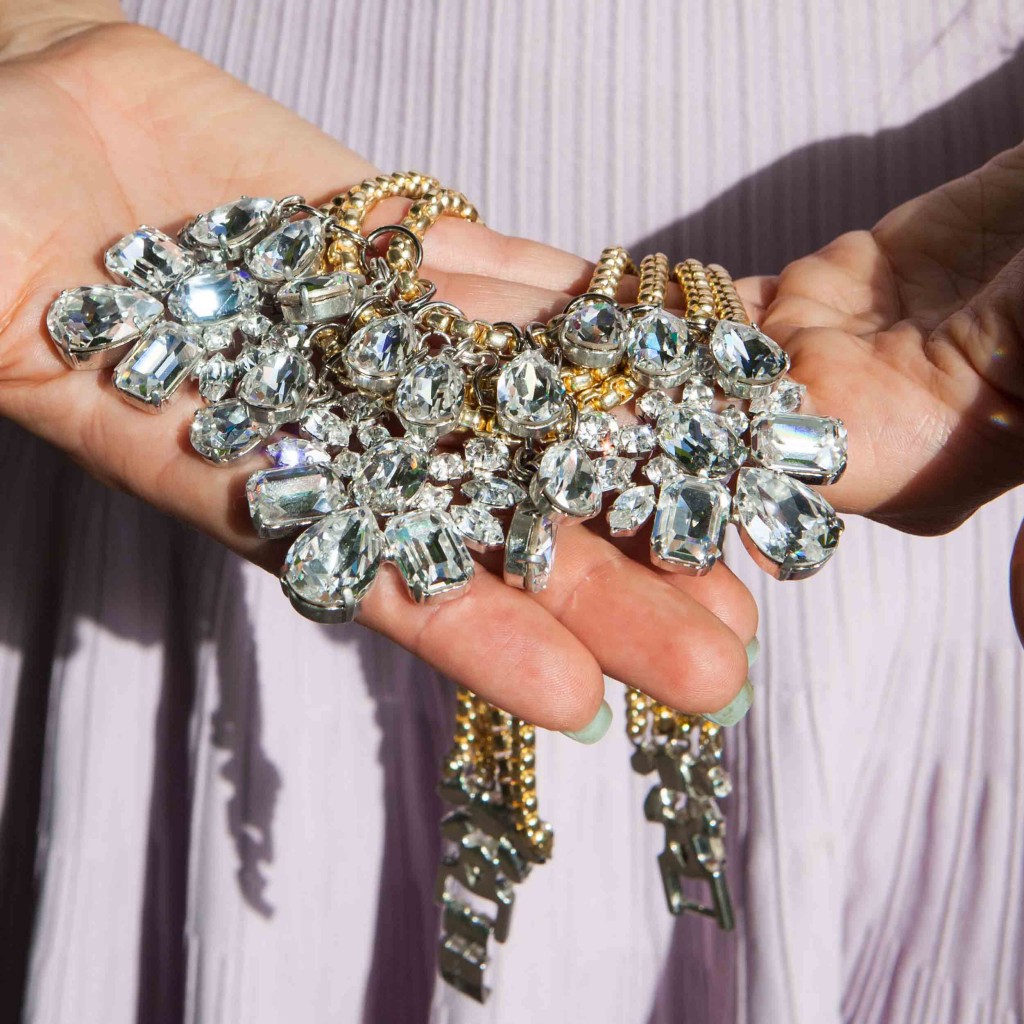 Mews London necklace
I hope you enjoy it. See you next month.