Some of the best jewelry articles from March and the beginning of April.
1. Antiques and Auctions
Over 351 magnificent jewels will shine on May 13th in Geneva.
Fine informative article by Gem Gossip.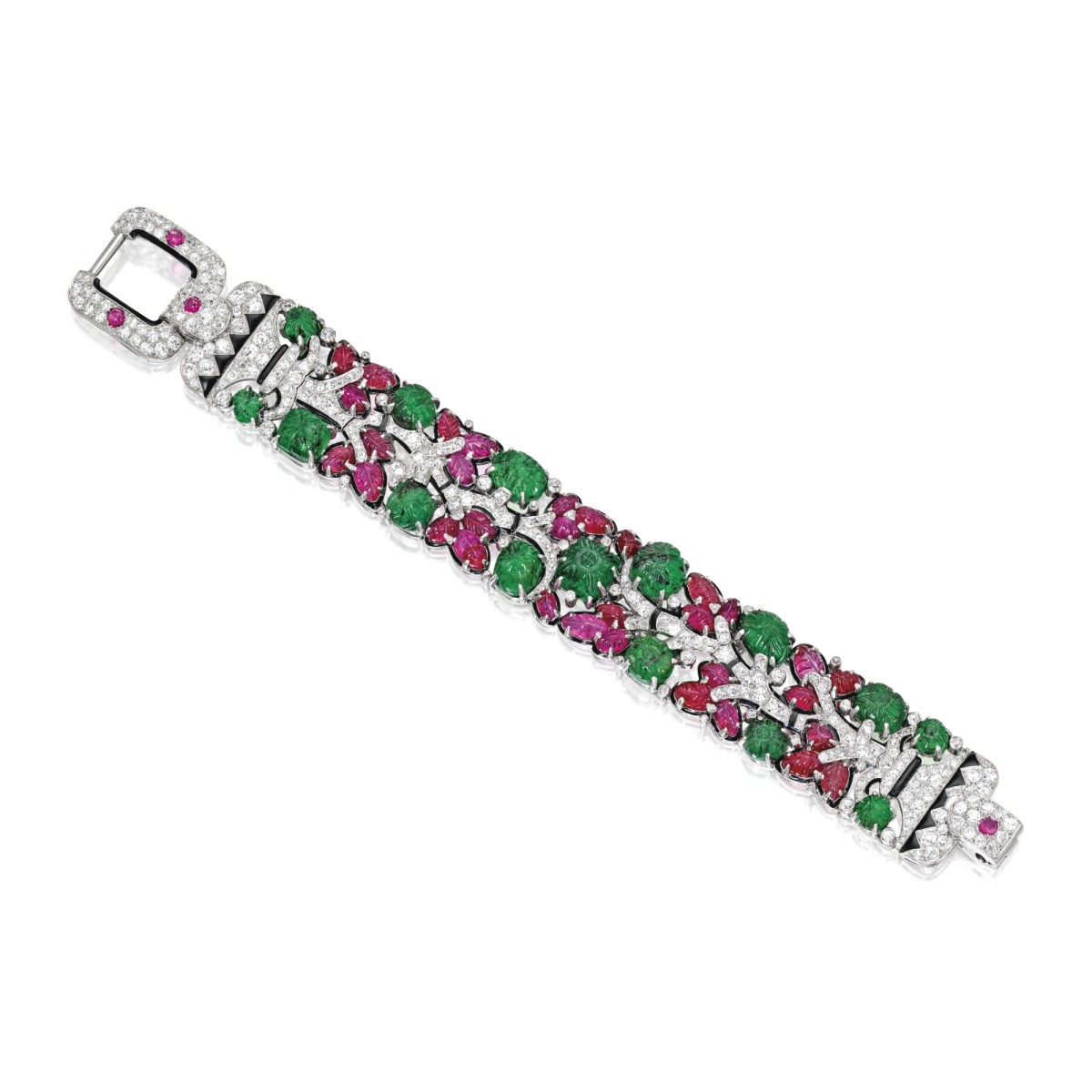 Platinum, Emerald, Ruby, Diamond and Enamel 'Tutti Frutti' Bracelet, Cartier, New York, circa 1928
Beautiful estate jewelry selection by Natalie.
2. Fashion
Some jewels inspired by the good old fashion.
A trip through the wonderful Cidade Jardim (Garden City) in Sao Paulo, Brasil.
About the renowned jewelry designer – Amrapali – and his masterpieces.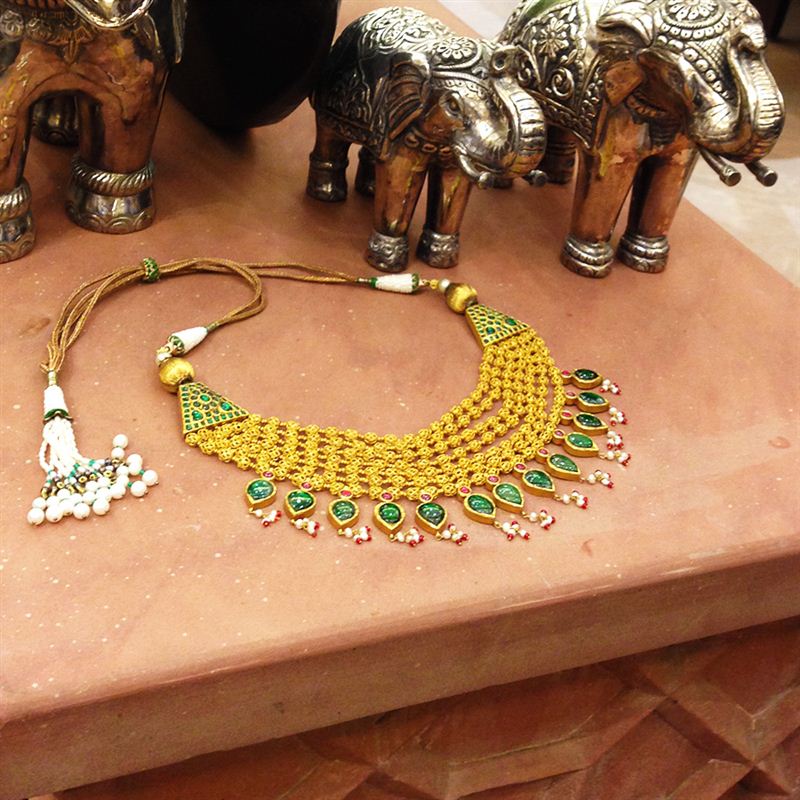 Diamond and emerald Thussi (Photo: LoveGold)
3. Jewels of the months
Great jewelry reviews by Diamonds In The Library.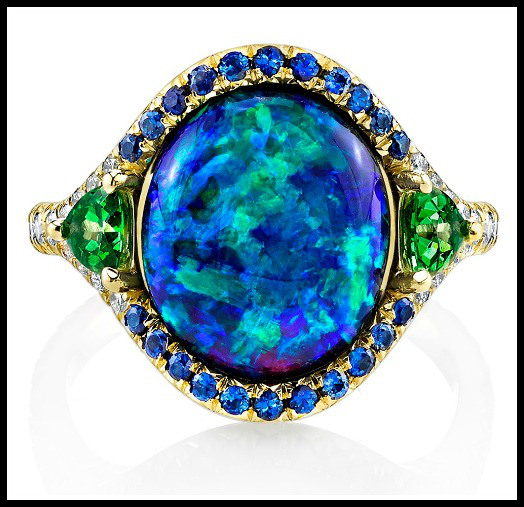 Gorgeous black opal ring
I hope you like it. Till next time.