Time for my third "10 Great Jewelry Findings" monthly newsletter – and this month comes with some great finds.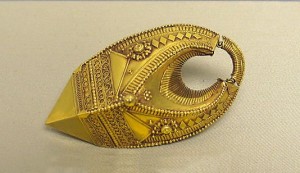 Ear Pendant (Kathija; 19th century); India; The Metropolitan Museum of Art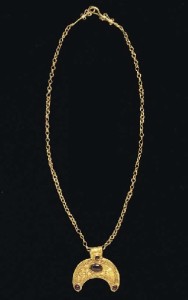 A Greek gold necklace with a gold and garnet lunate pendant (circa 2nd-1st century B.C.); Christie's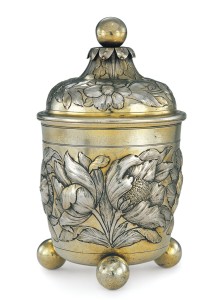 German parcel gilt silver beaker (1659-1663), Augsburg; Sotheby's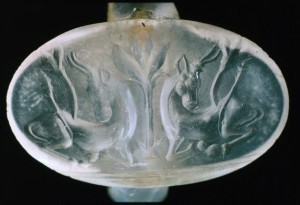 Ring with engraved oval bezel with heraldic bulls (1600 – 1300 BC); Museum of Fine Arts Boston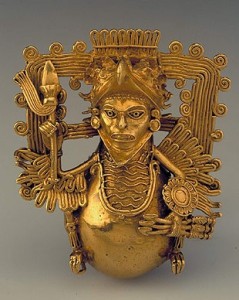 Gold Bell in the Form of an Eagle Warrior, Aztecs; The Hermitage Museum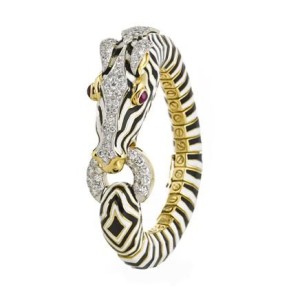 The Webb Zebra Bracelet by David Webb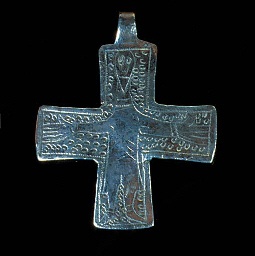 A Viking Silver Crucifix (10th – 11th AD); Christie's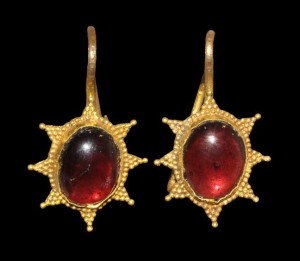 Byzantine Gold and Garnet Earrings (5th-8th century AD); LiveAuctioneers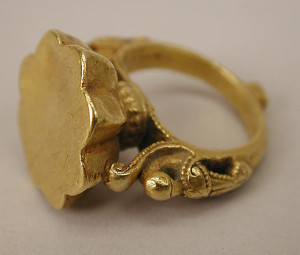 Gold ring (17th century); India, Deccan; The Metropolitan Museum of Art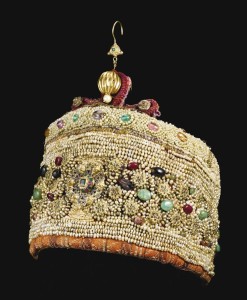 A seed pearl and gem-set headdress (hiyout;  19th century); Morocco; Sotheby's
That brings us to the end for this month – if you liked these great finds, pop over to the Email signup and subscribe to receive the next one in your inbox.
If you missed last months newsletter, check it out here.